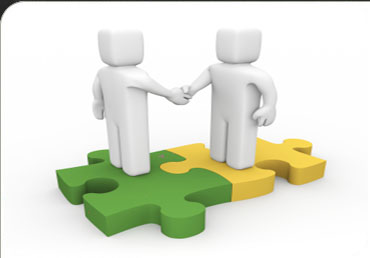 These are our main services.
Other services, including annual service contracts and audits are also available.





Reduce

your electricity costs and carbon footprint! We can advise and install solutions on IT and other office equipment.



Please call or e-mail if you have any questions, or simply require further information on our services.



We are now using a new 0333 number to reduce the cost of calling us from your mobile phone.